School News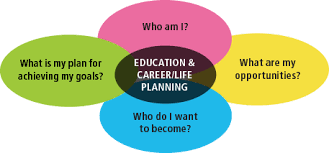 The Intermediate Division is proud to announce their first ever SPLICE WEEK from June 11-15.  Students will devote this entire week to one student-directed, inquiry-driven project.  Projects can take ANY form:  Construction and Building, Technology, Coding, Robotics, The Arts(visual, music, dance, drama), Culinary Arts (baking, cooking) etc.  Throughout the week, students will document their learning process ... Continue reading "Introducing…Intermediate SPLICE Week!"
Board News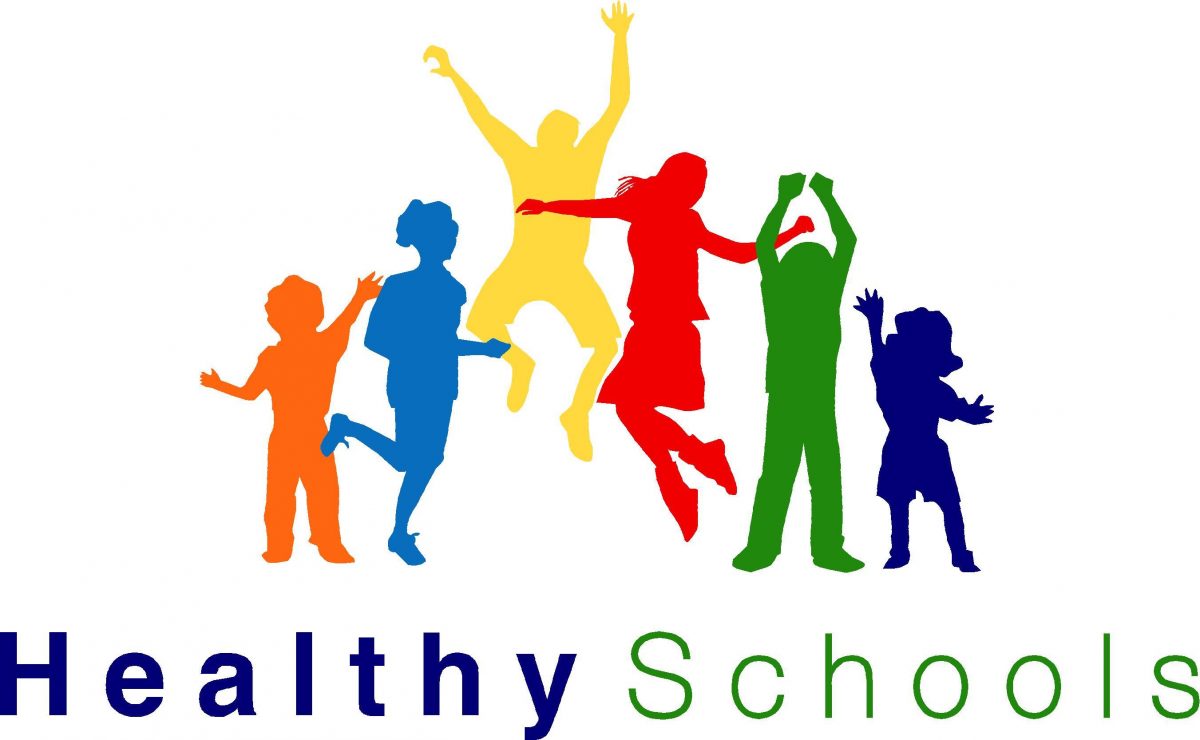 Congratulations to all YCDSB Students who made healthy choices this year.  Have a safe and active summer.
Ophea Healthy Schools Certification York Region Public Health Healthy Schools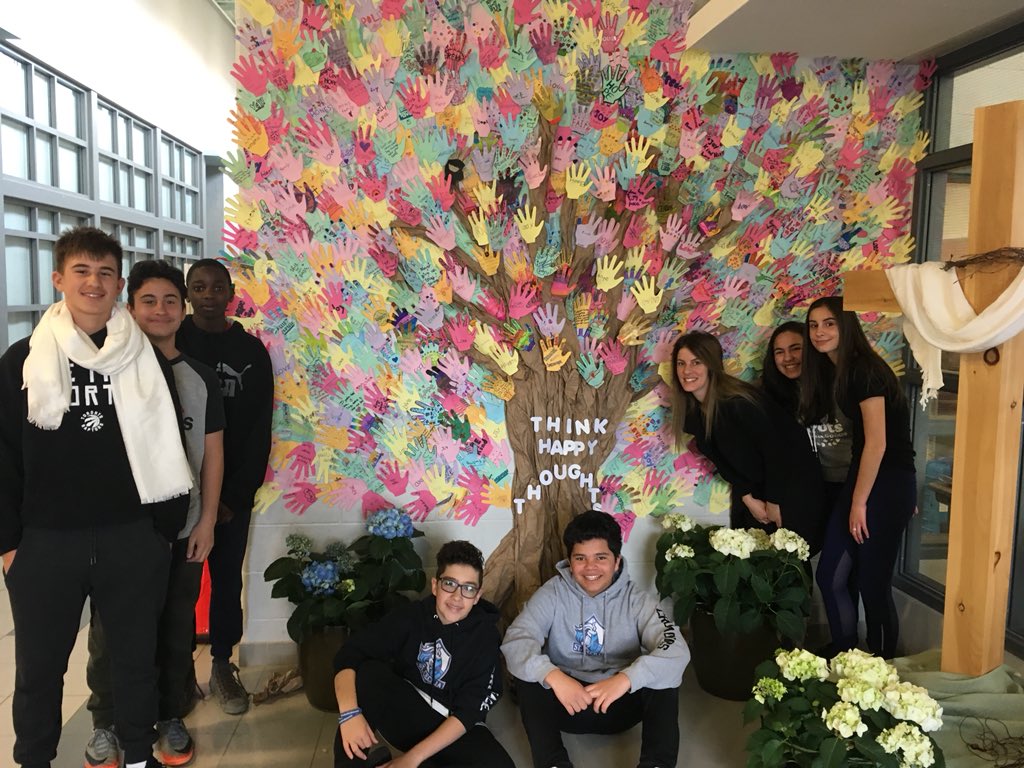 Nature does wonders for our overall well-being.  Embrace the outdoors for a positive boost.